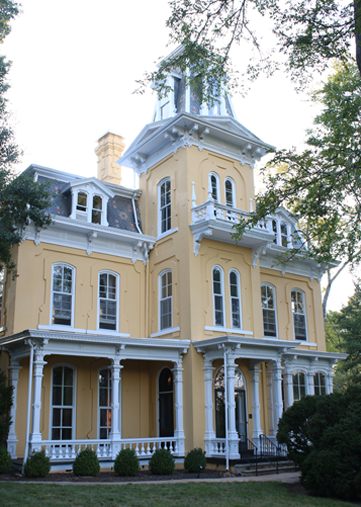 The Banker's House Wedding Venue and More
We're so glad you've chosen to take a closer look at The Banker's House. Listed in the National Register of Historic Places, this charming home is fast becoming one of the most inspiring and unique places to hold a diverse range of events. Whether it's a wedding, class reunion or a private party, finding the right combination of venue, affordability, charm and creativity can be challenging. At the Banker's House, we've taken one of our state's most beautiful historic homes and converted into a place where you can create a little history of your own.
Shelby, NC
Located in Shelby, North Carolina, The Banker's House is just 45 minutes from Charlotte and Asheville and is easily accessible by I-85 and US Highway 74. It's also convenient to Gaffney, Greer and Upstate South Carolina. Regardless of where you live, Shelby has the accommodations and a team of qualified professionals to help make your event a success.

The premiere wedding venue in Shelby NC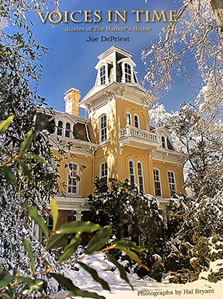 Voices in Time
Stories of the Banker's House
By Joe DePriest
Upcoming Events at the Banker's House