Weddings
Why The Banker's House?
Wonderful Weddings at The Banker's House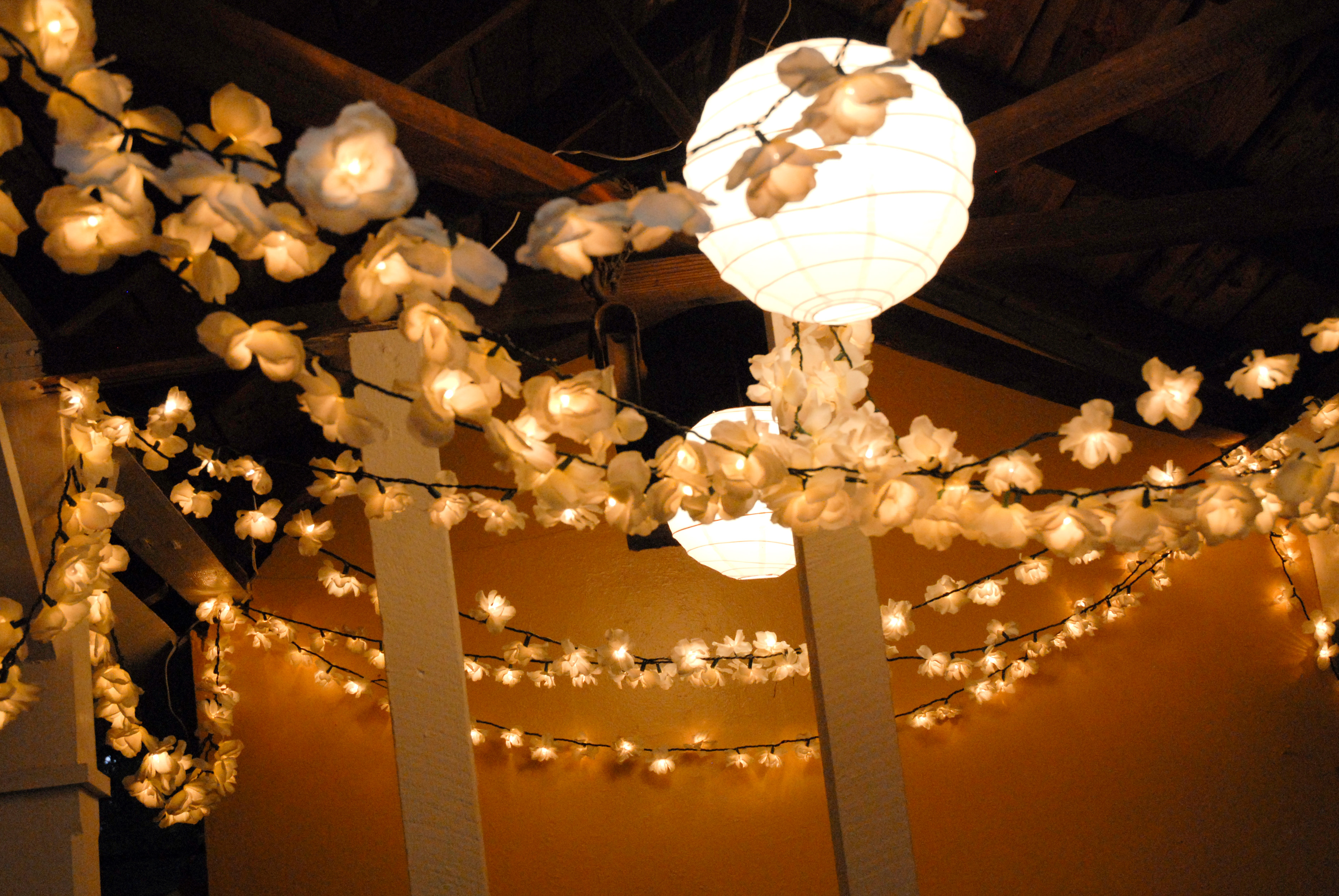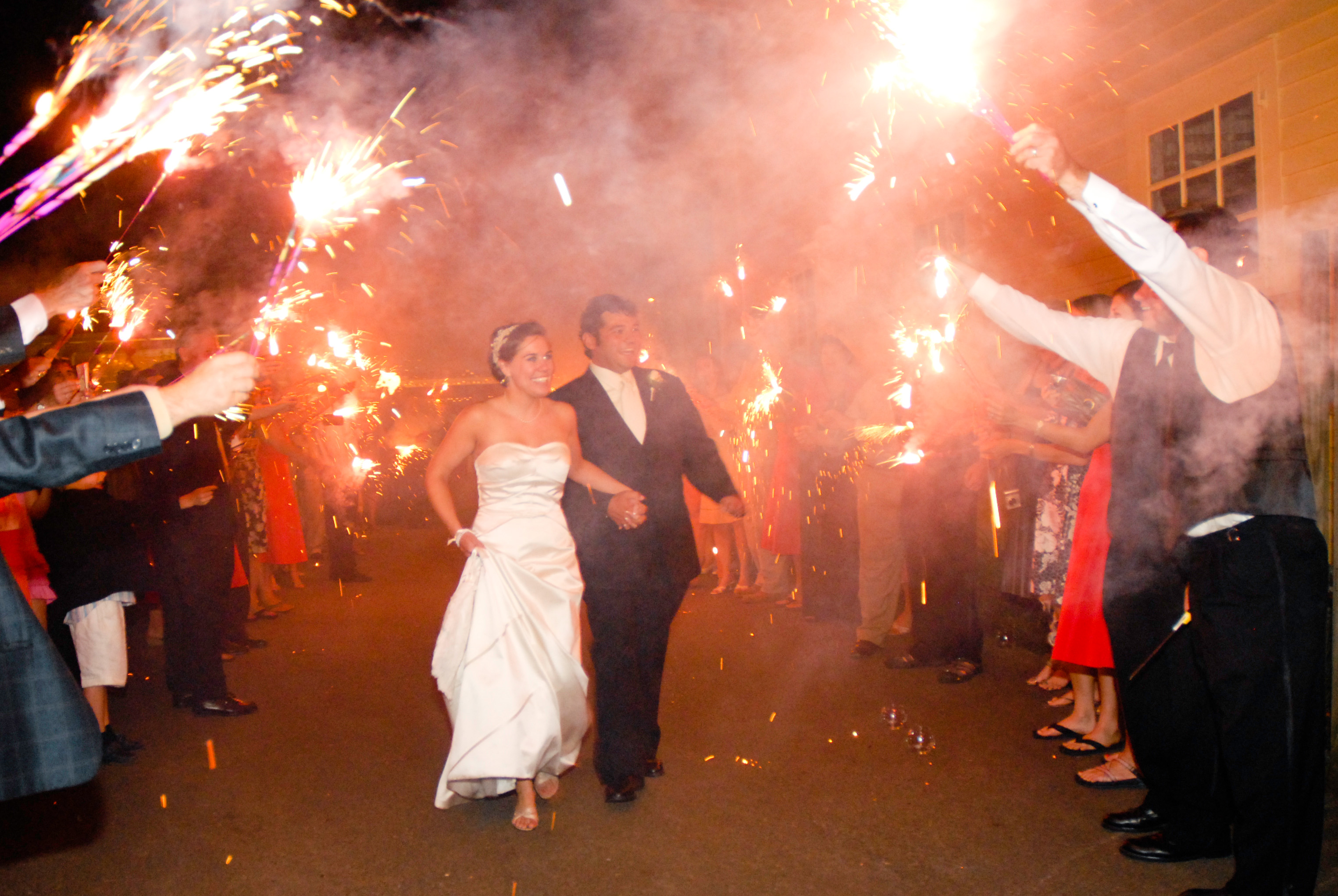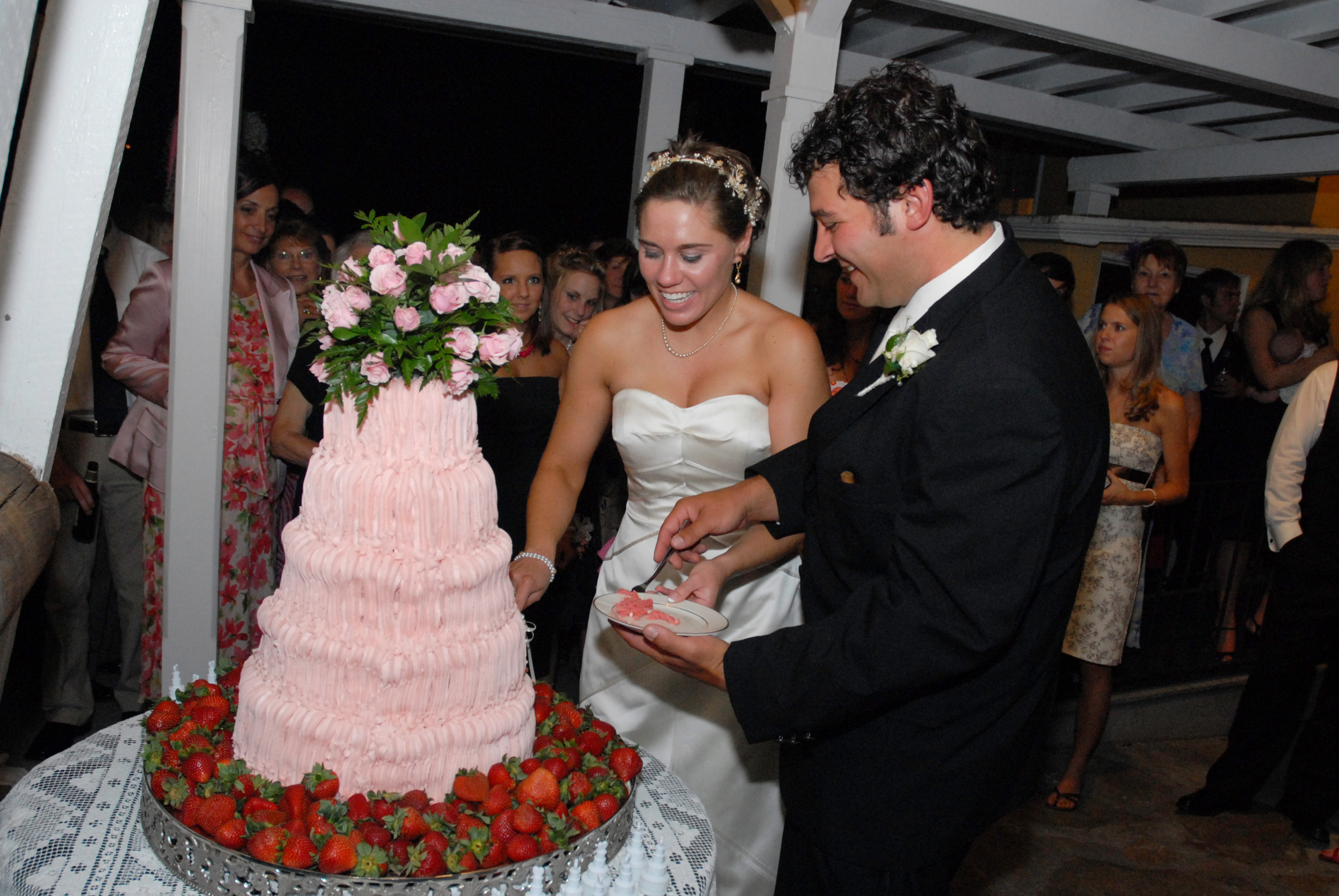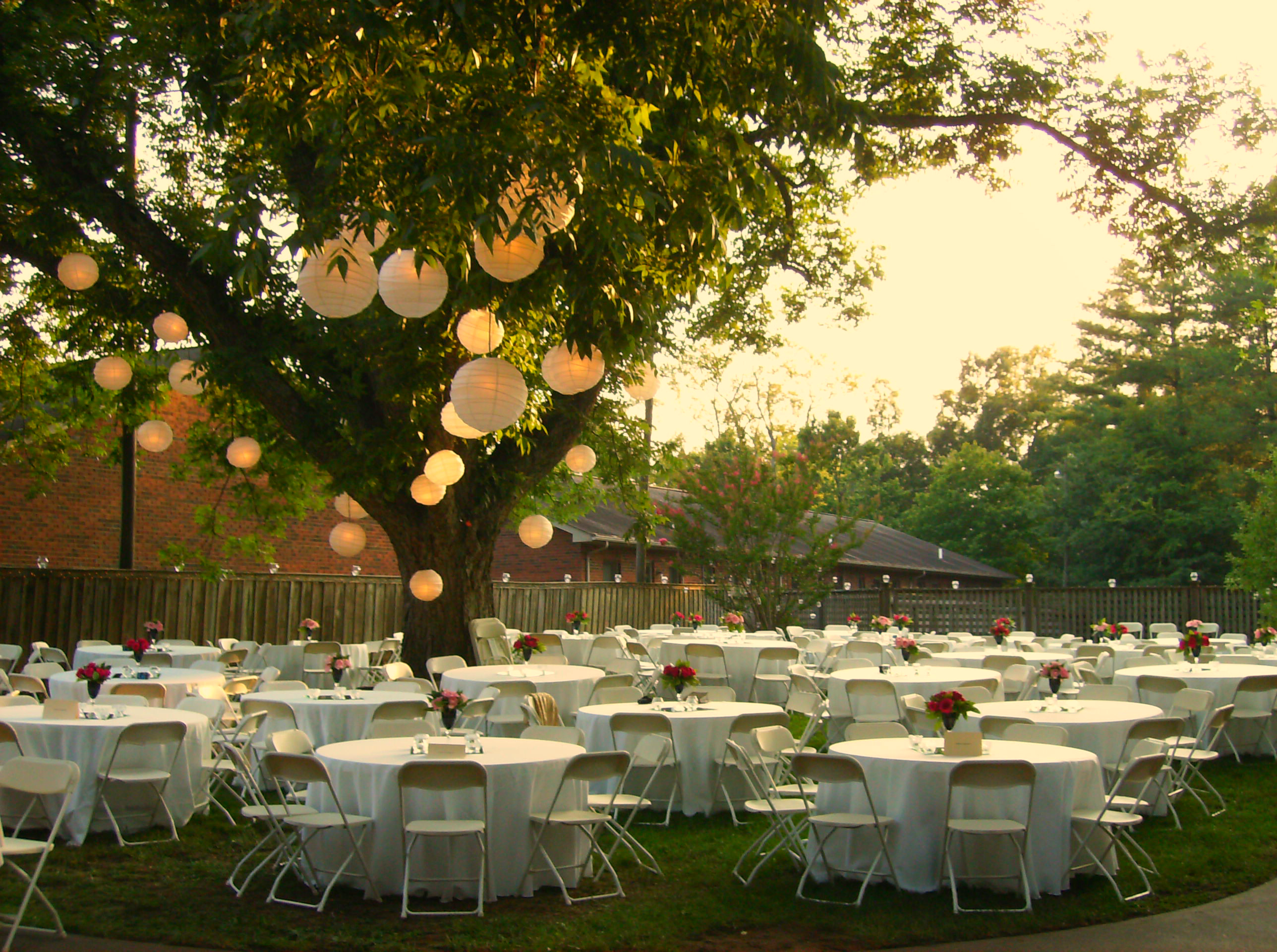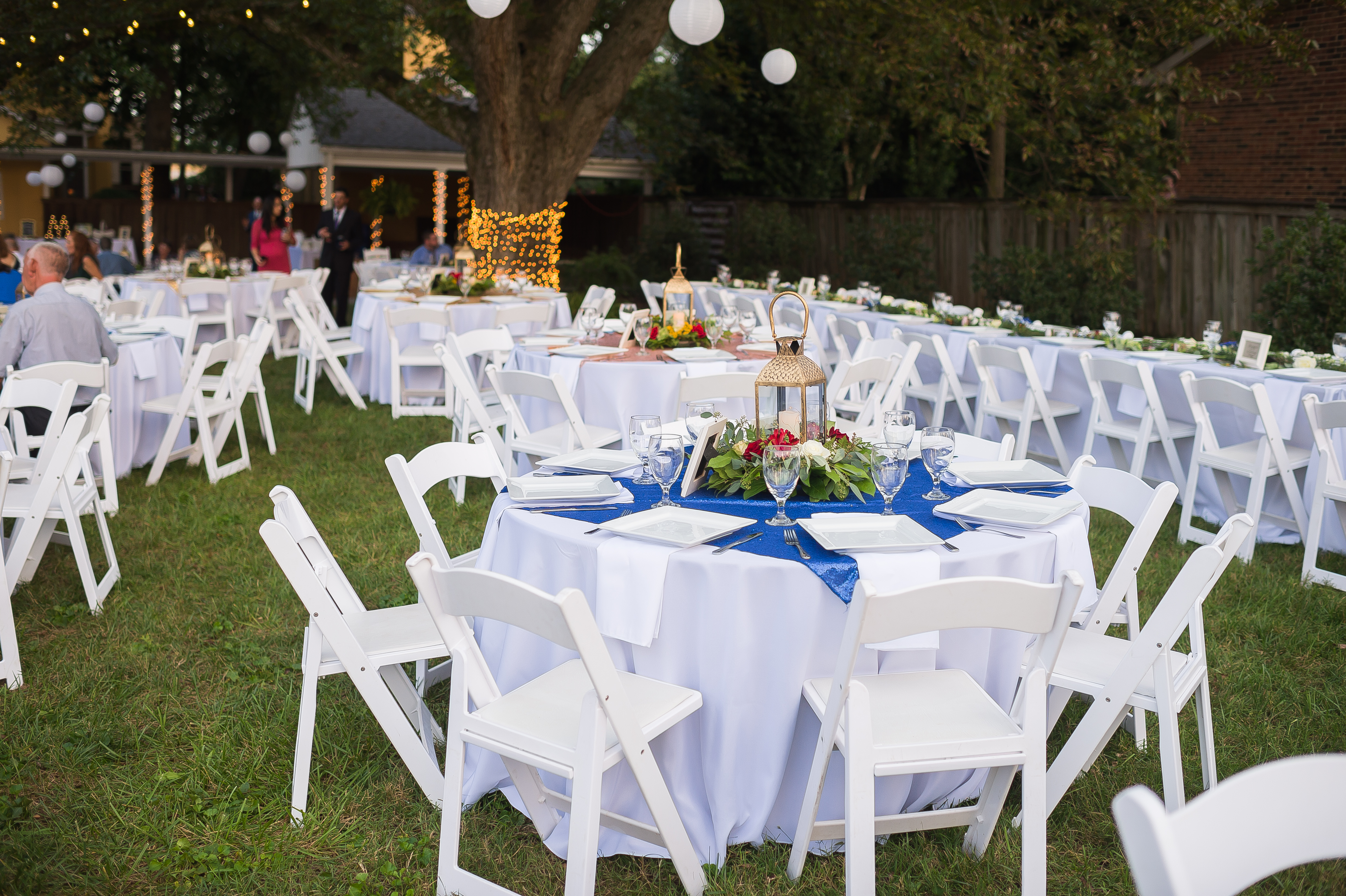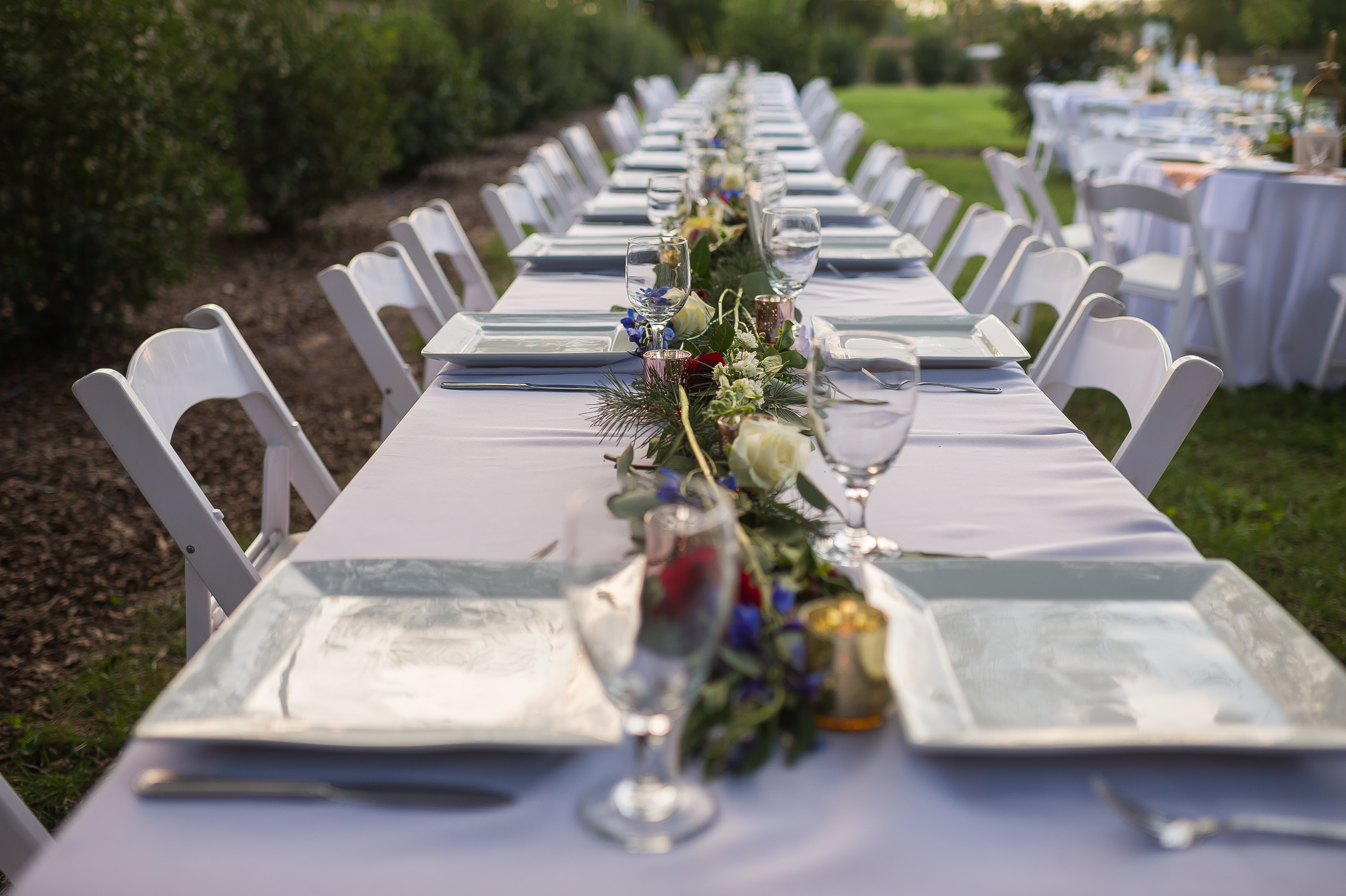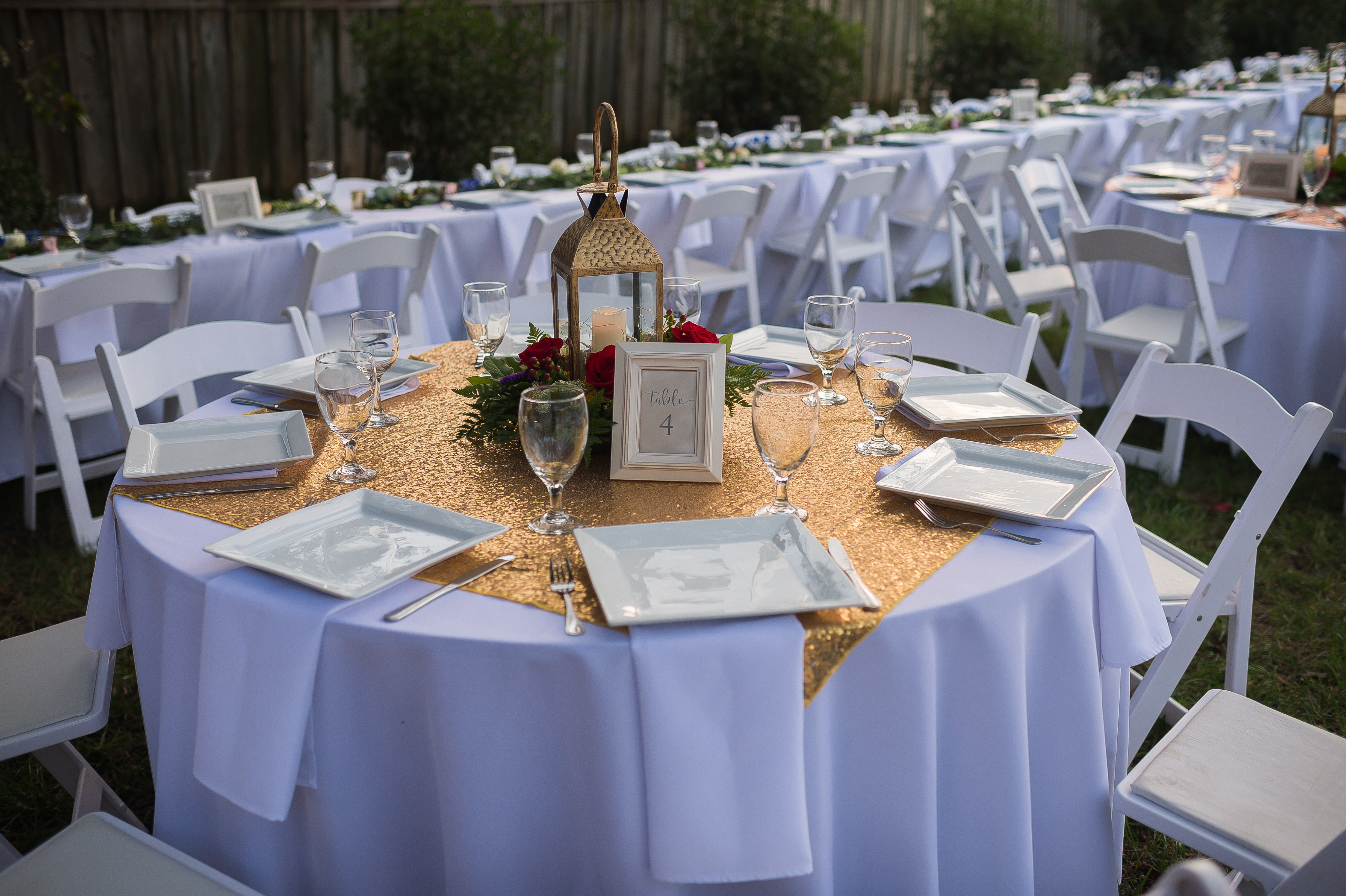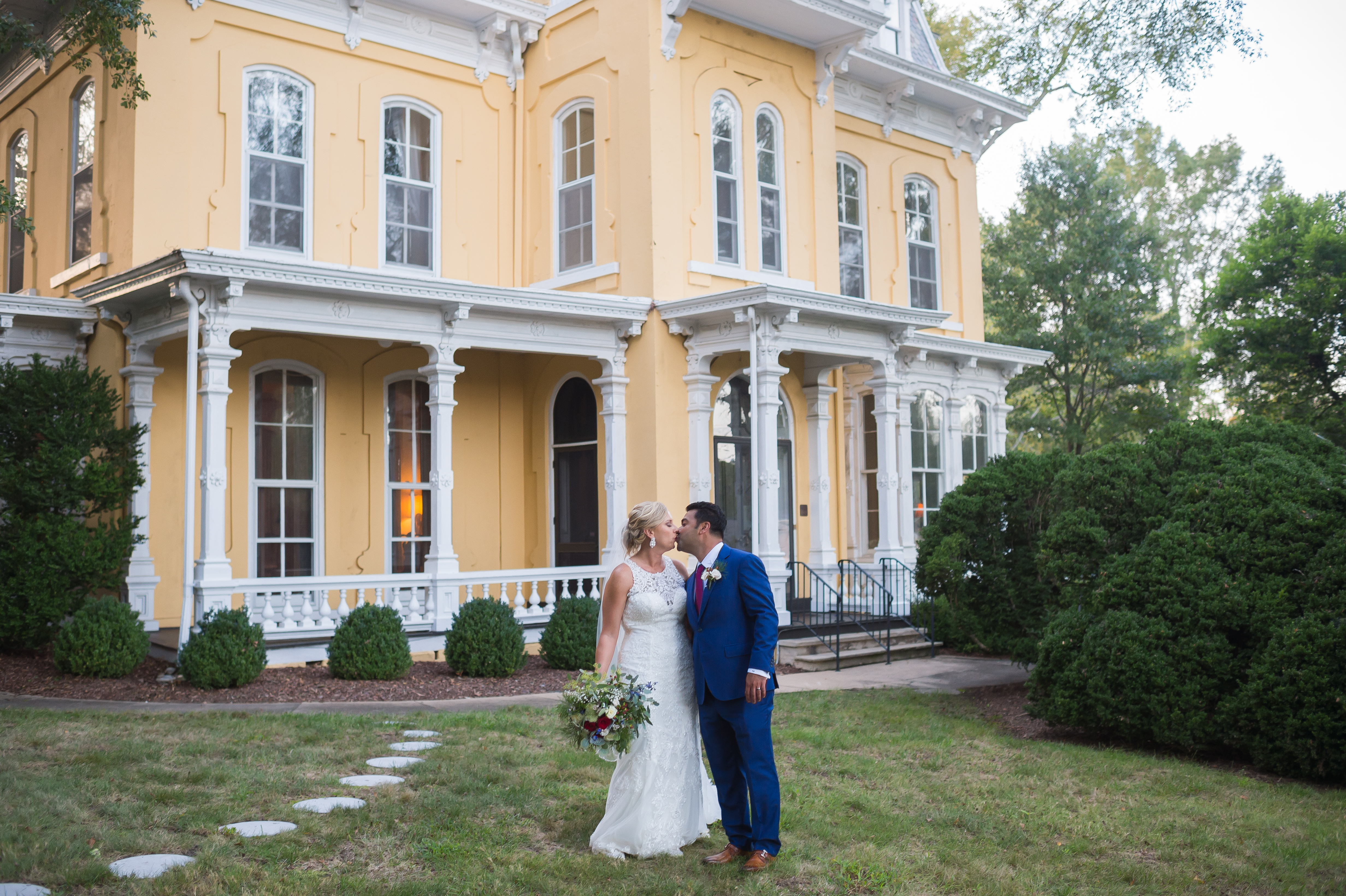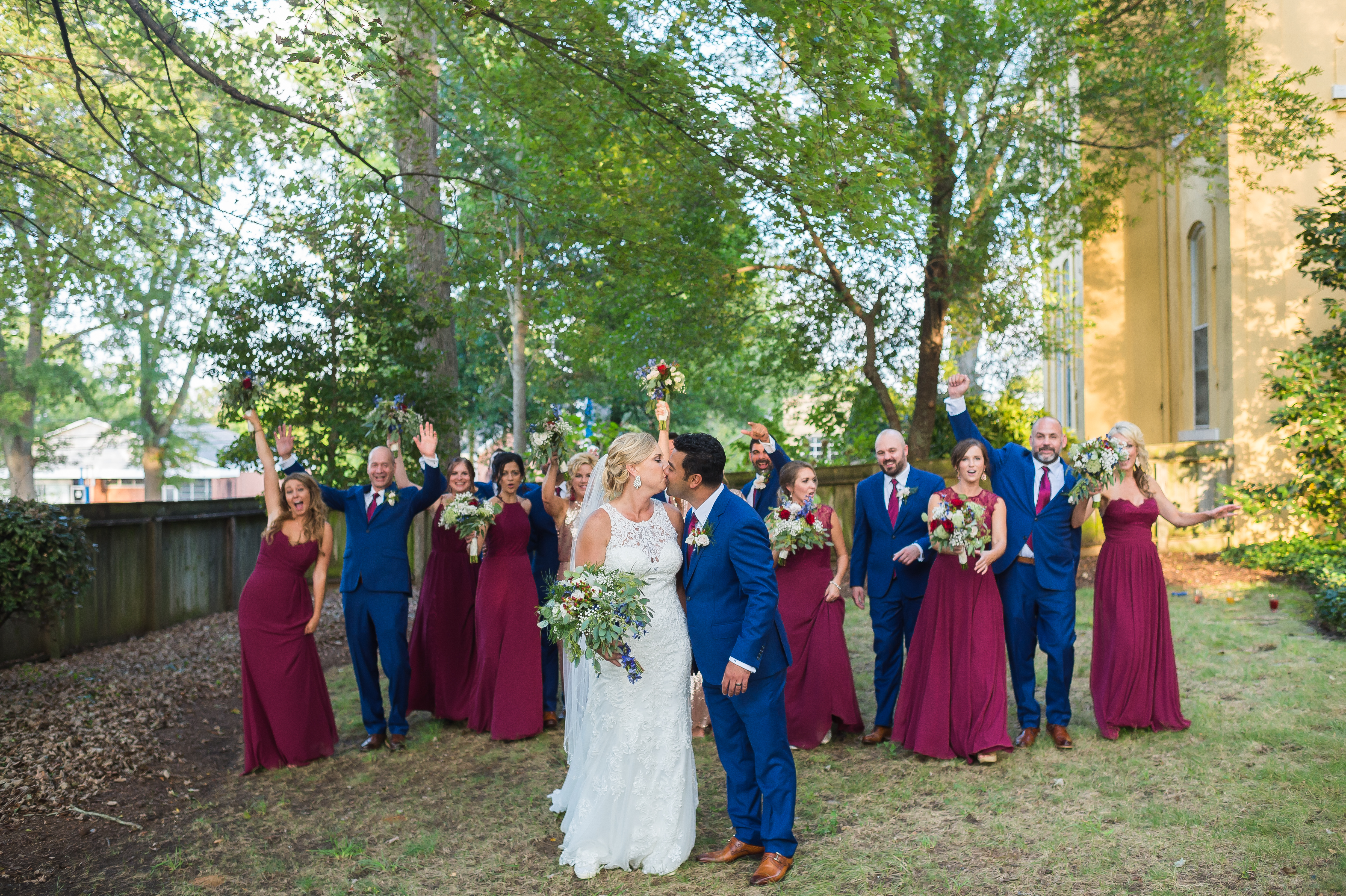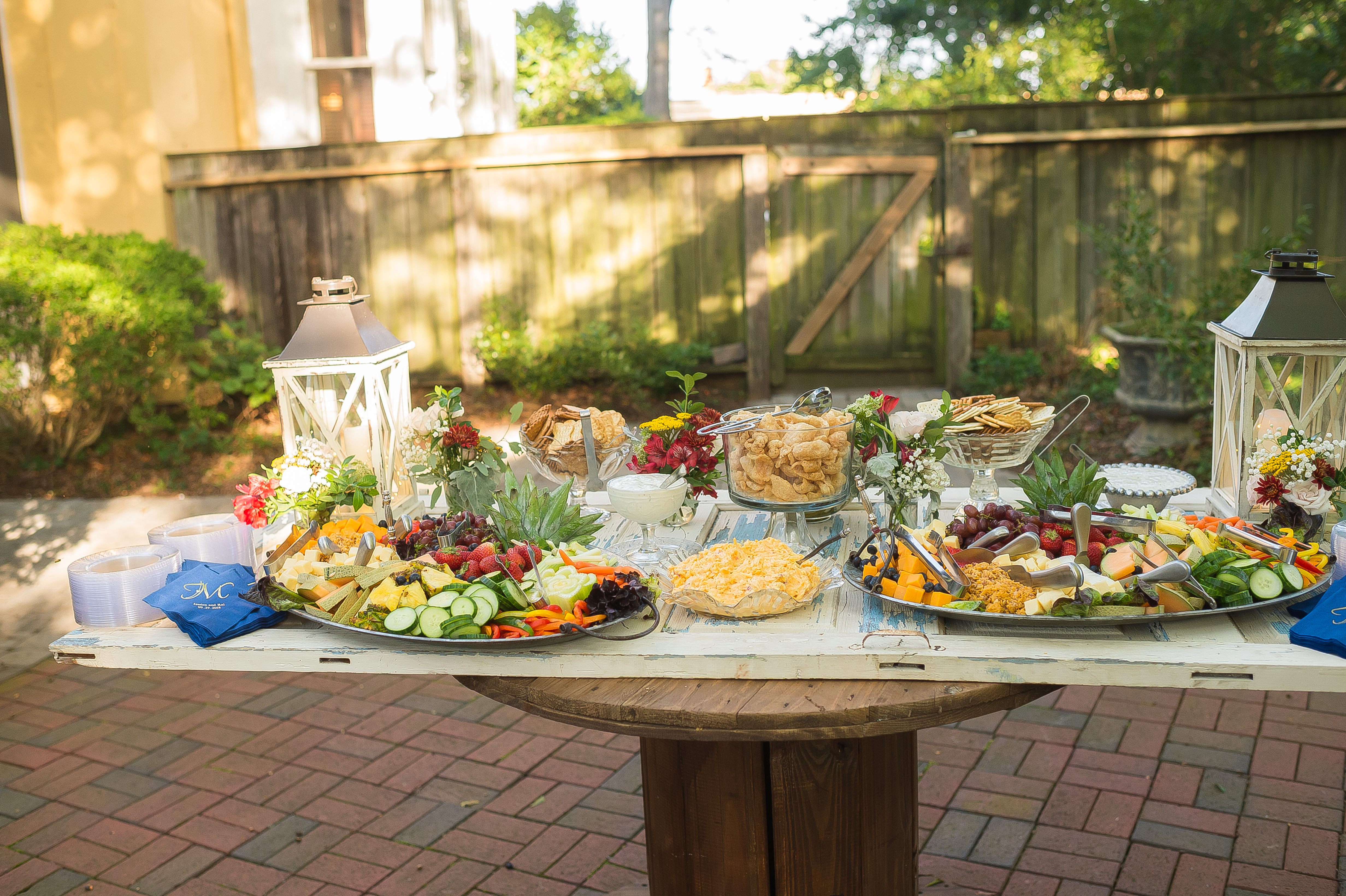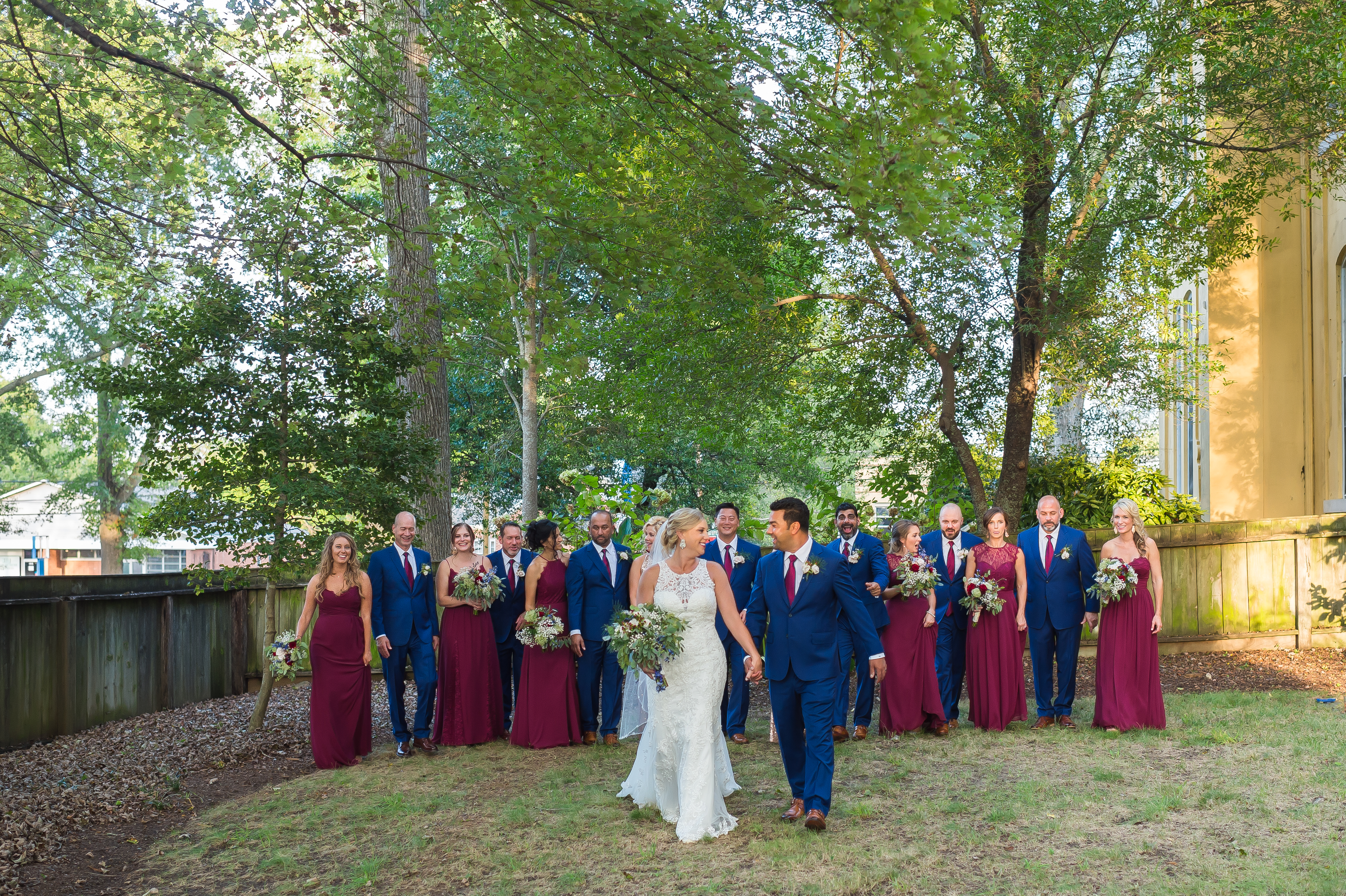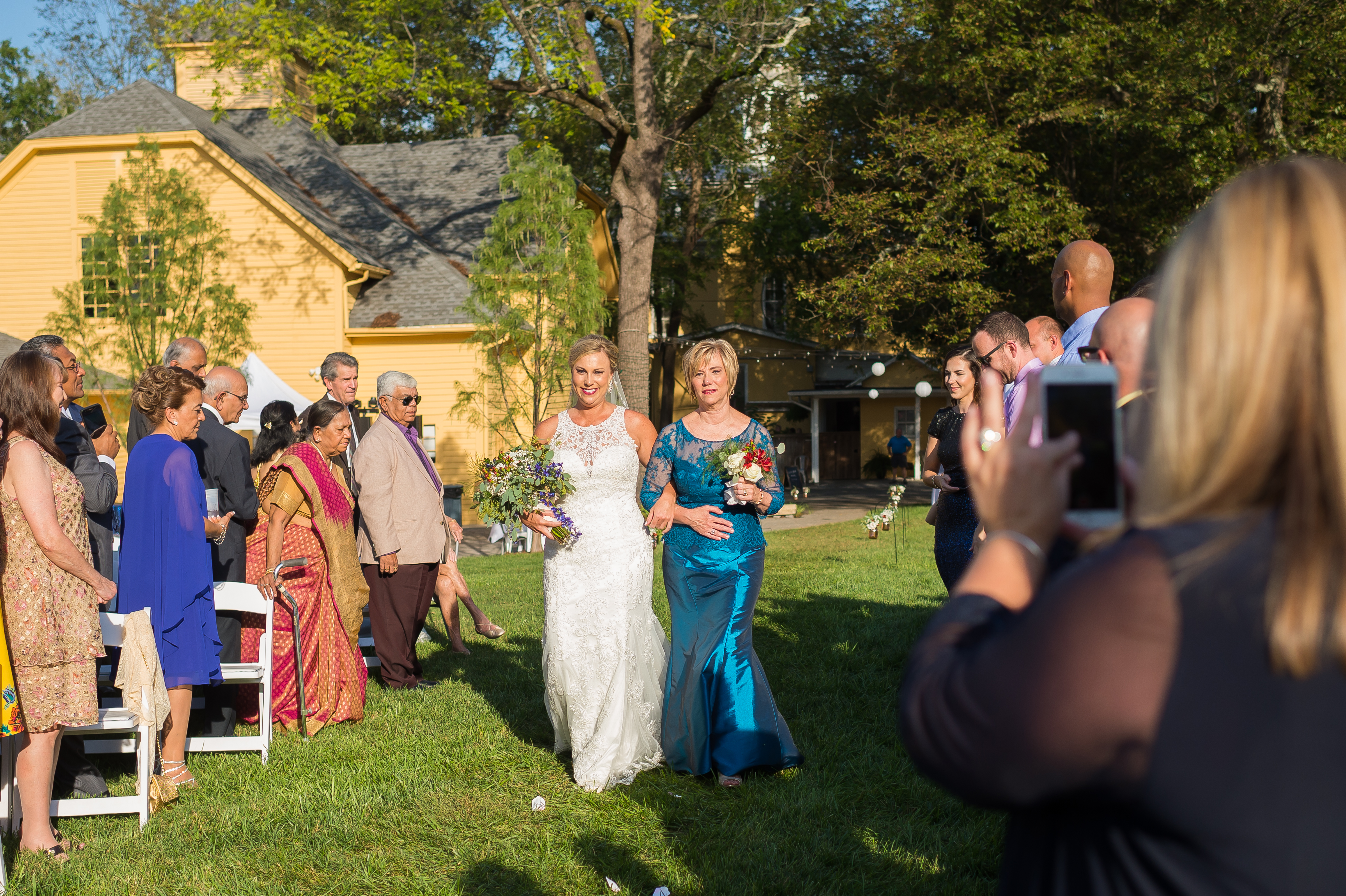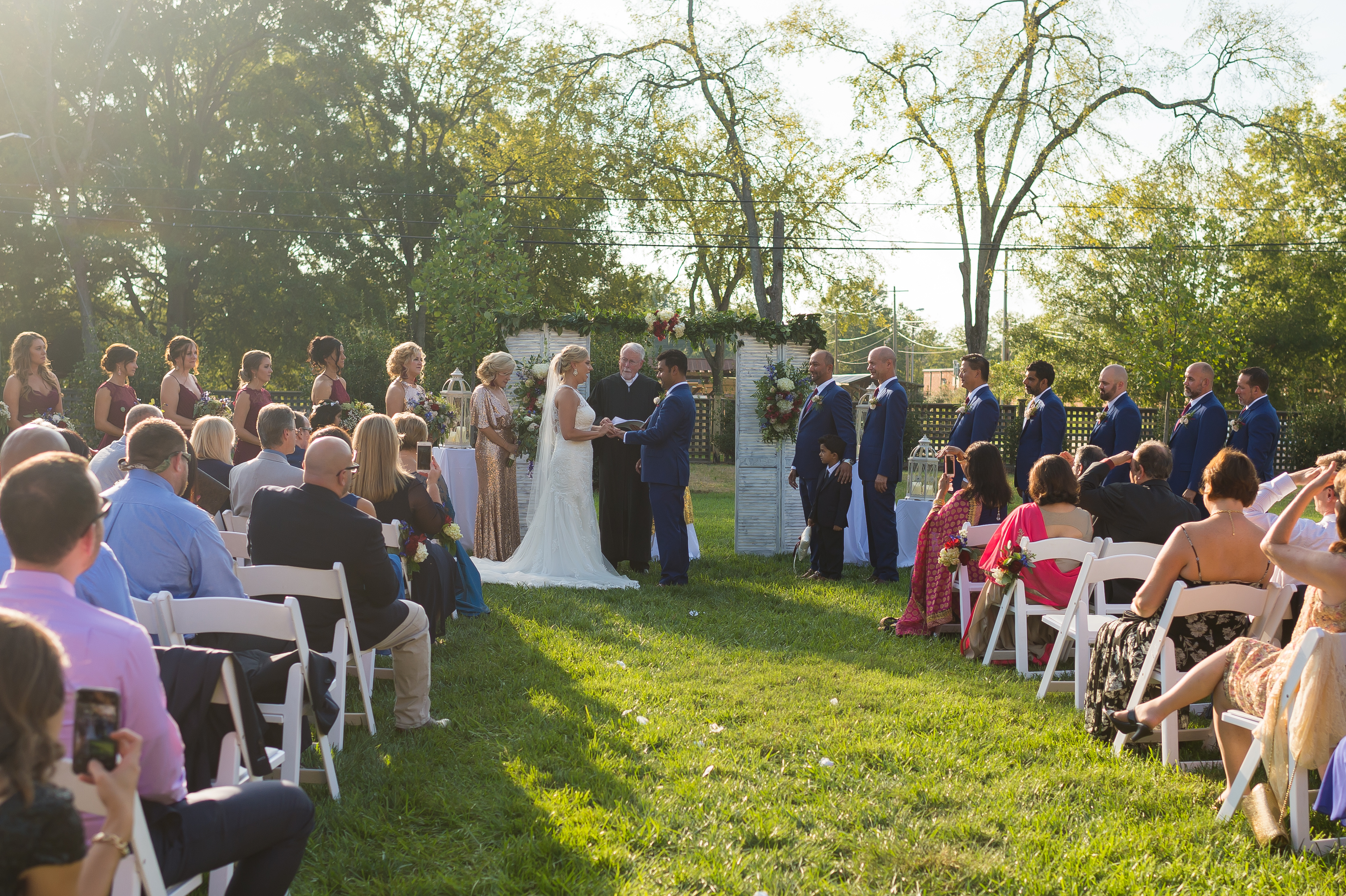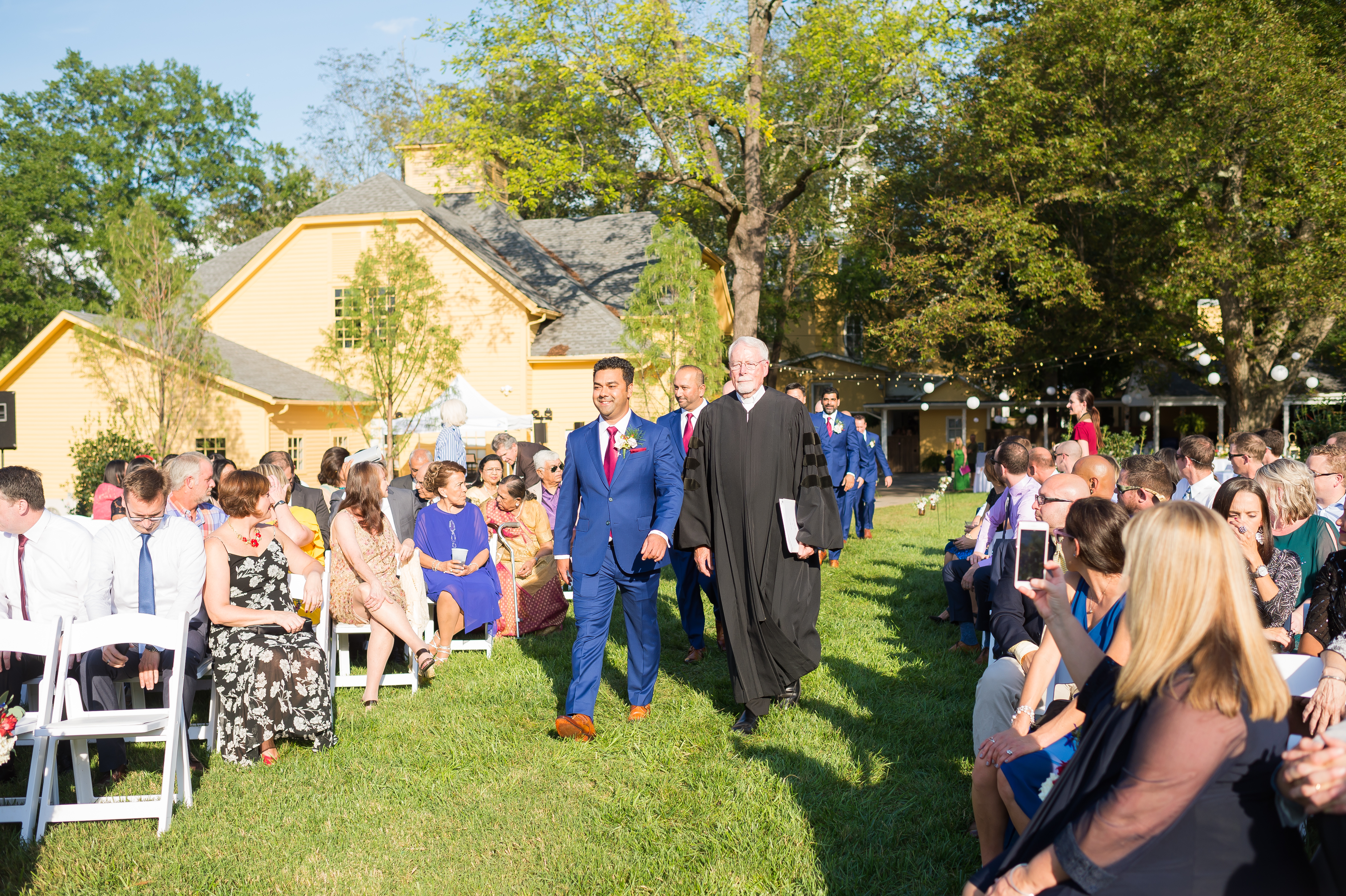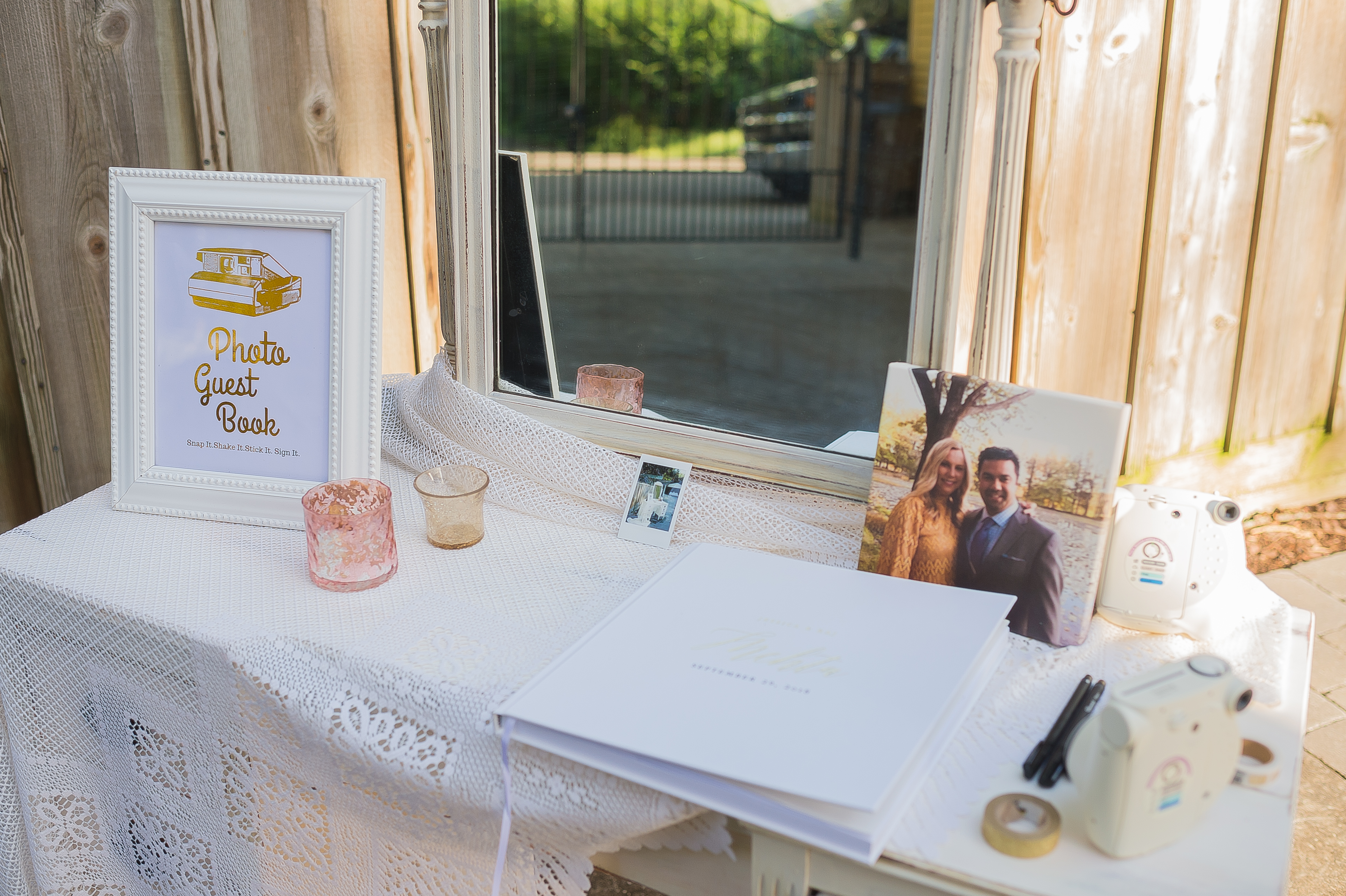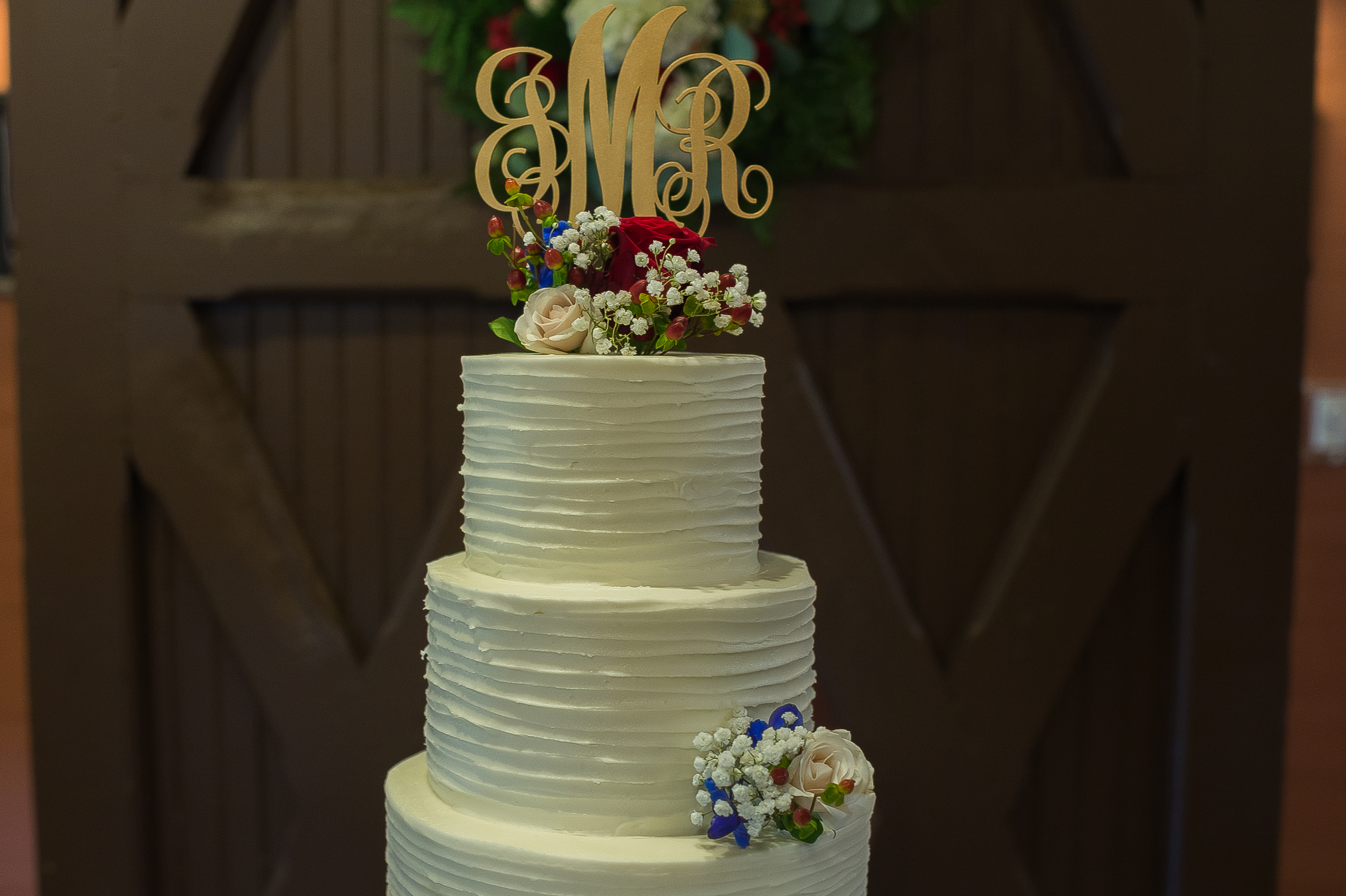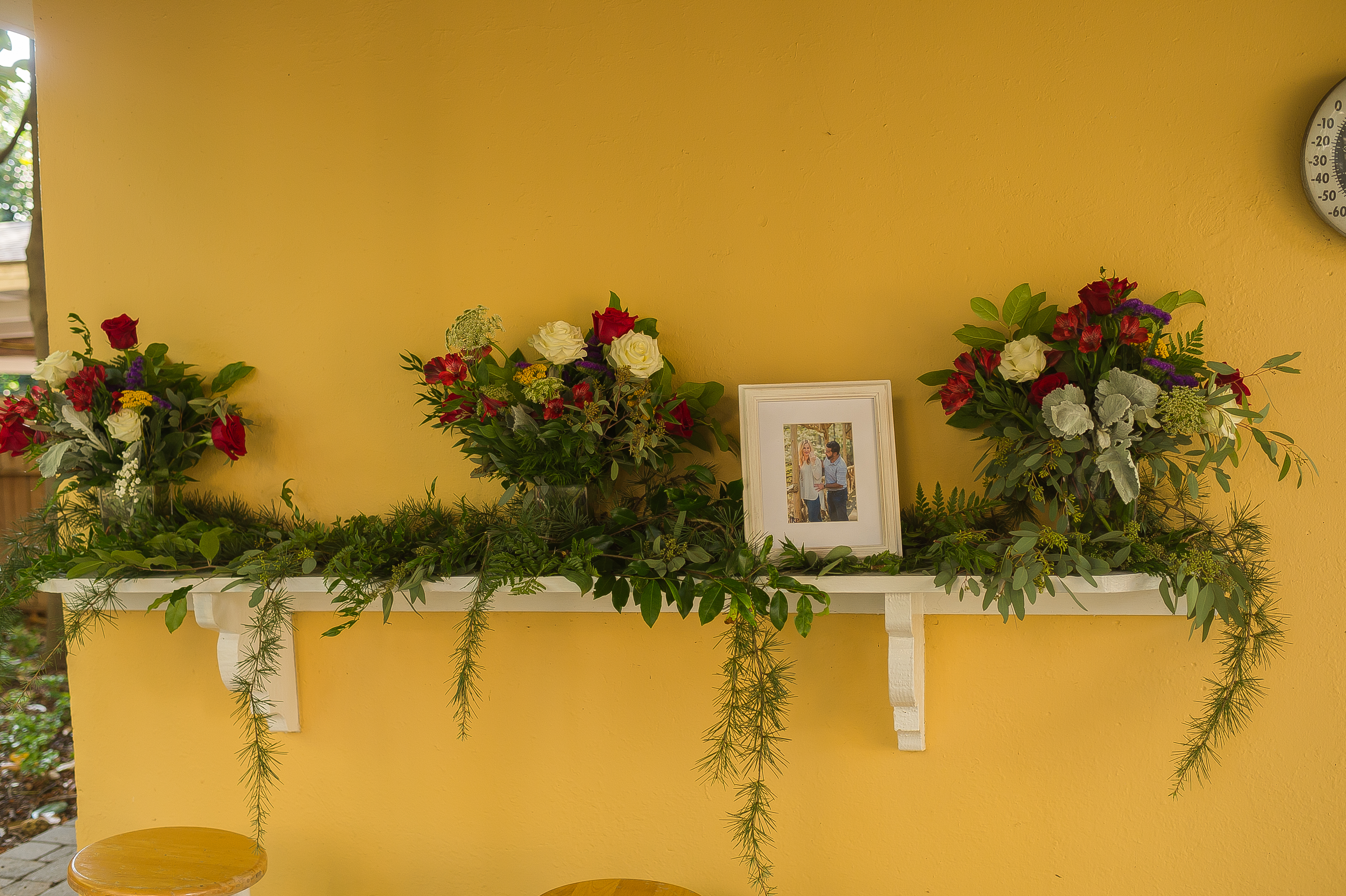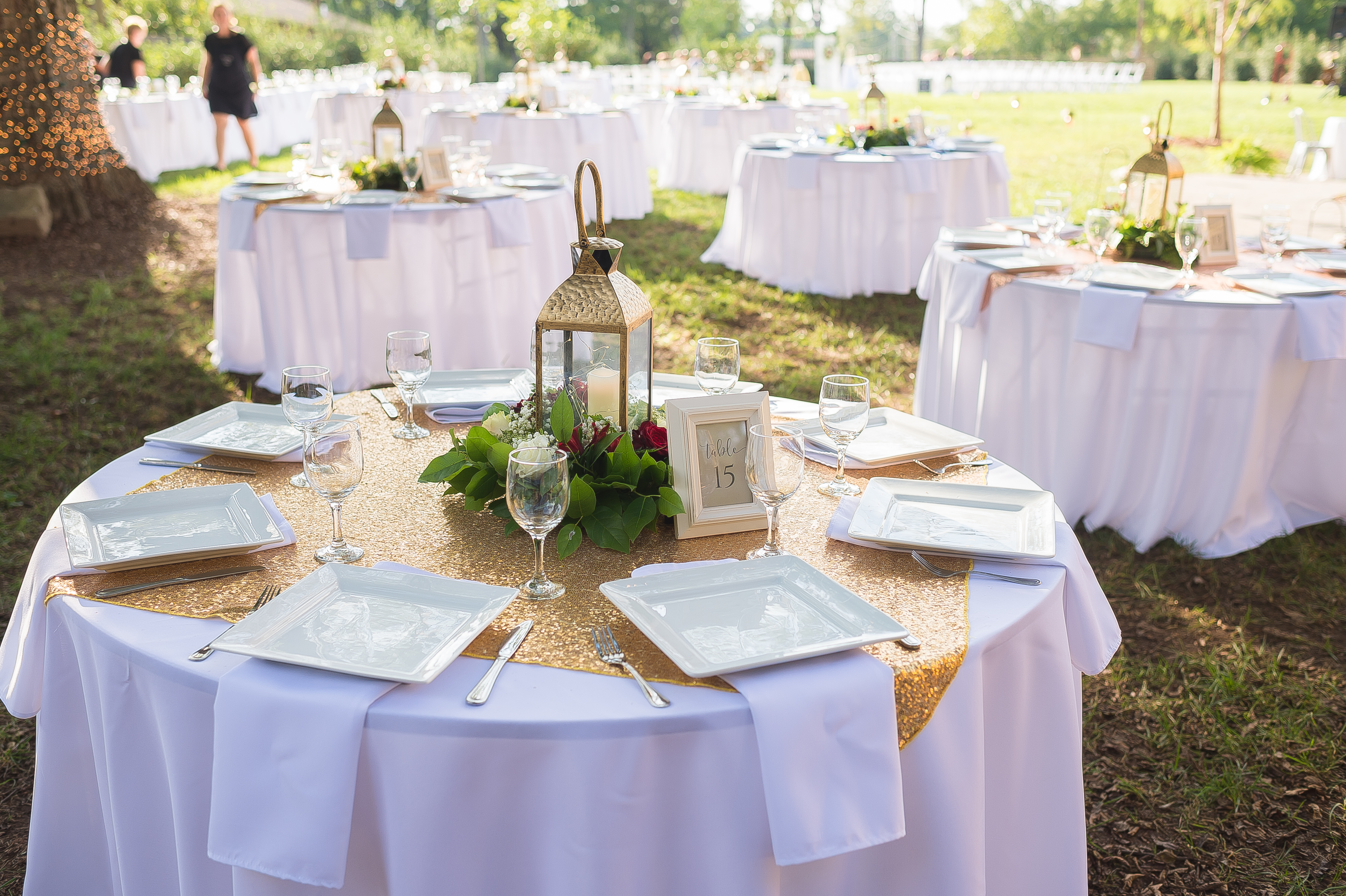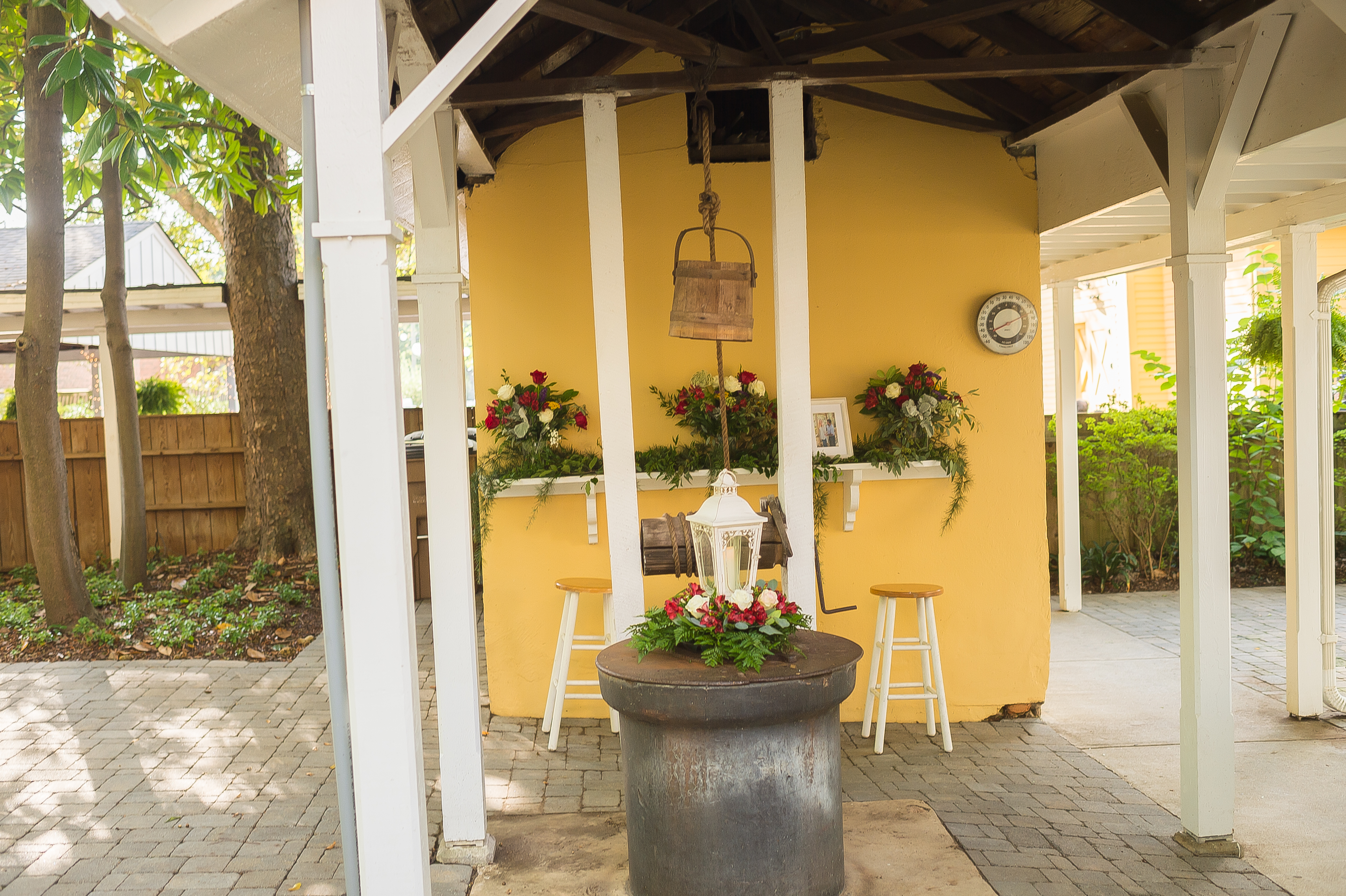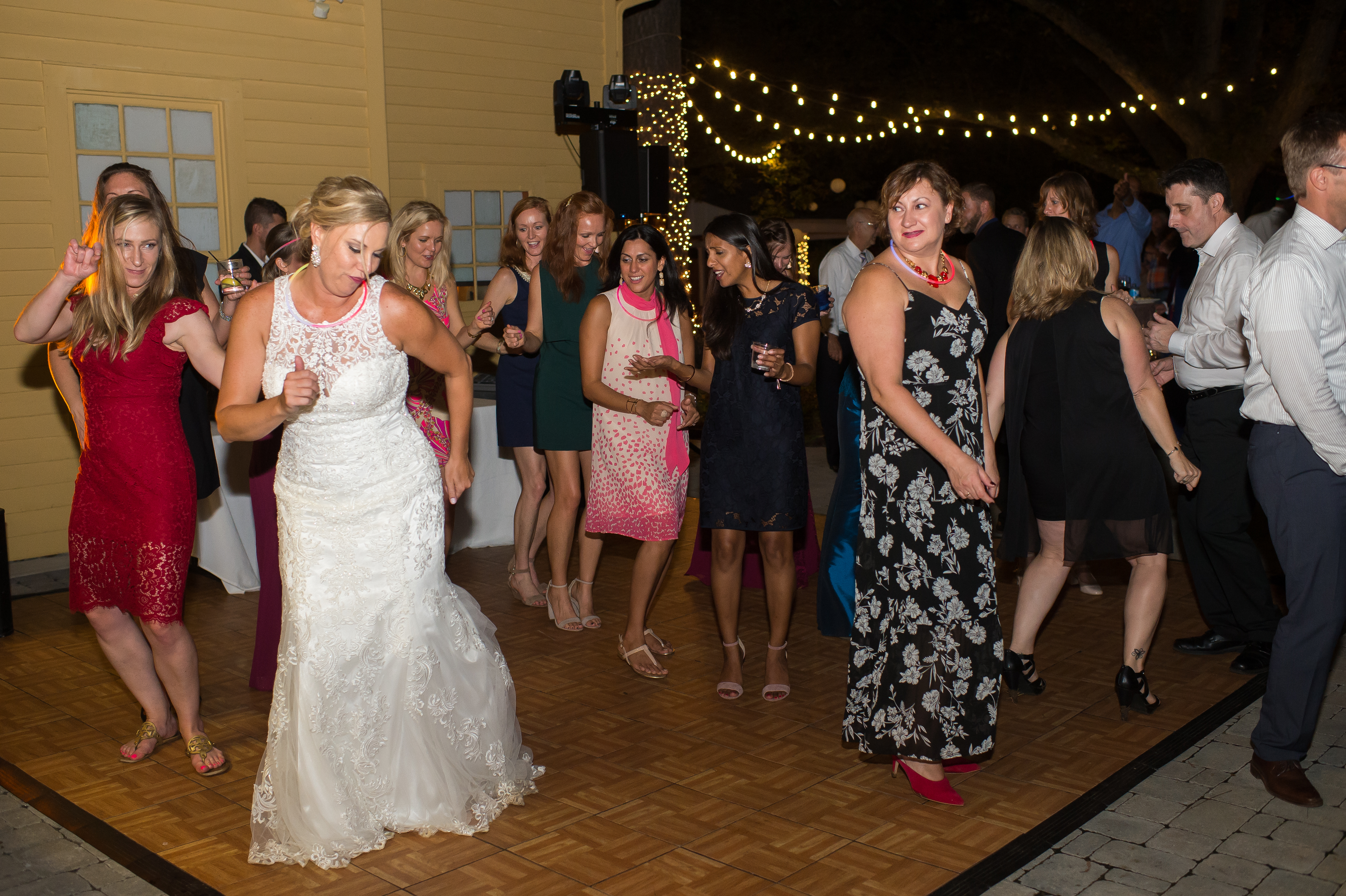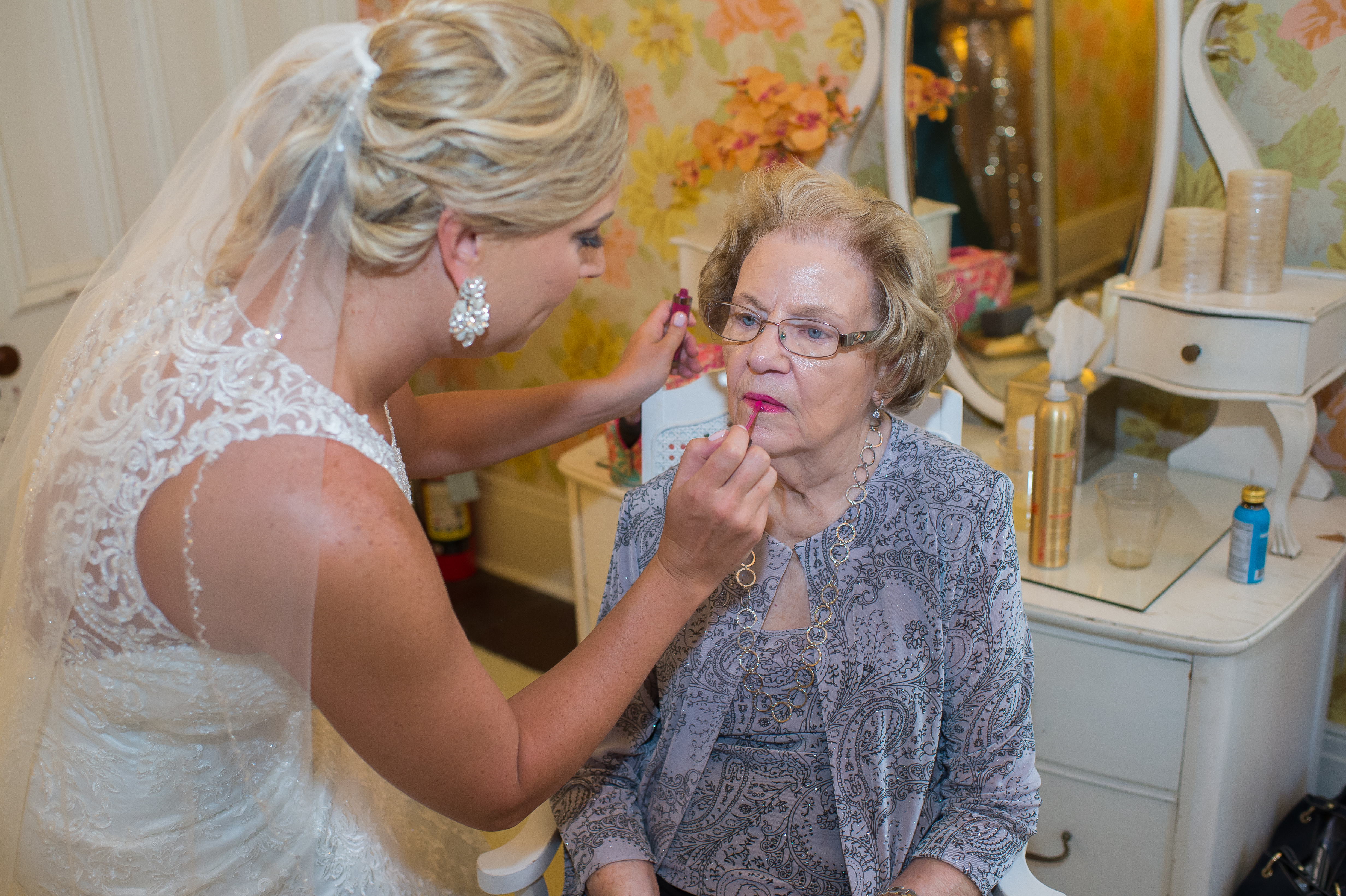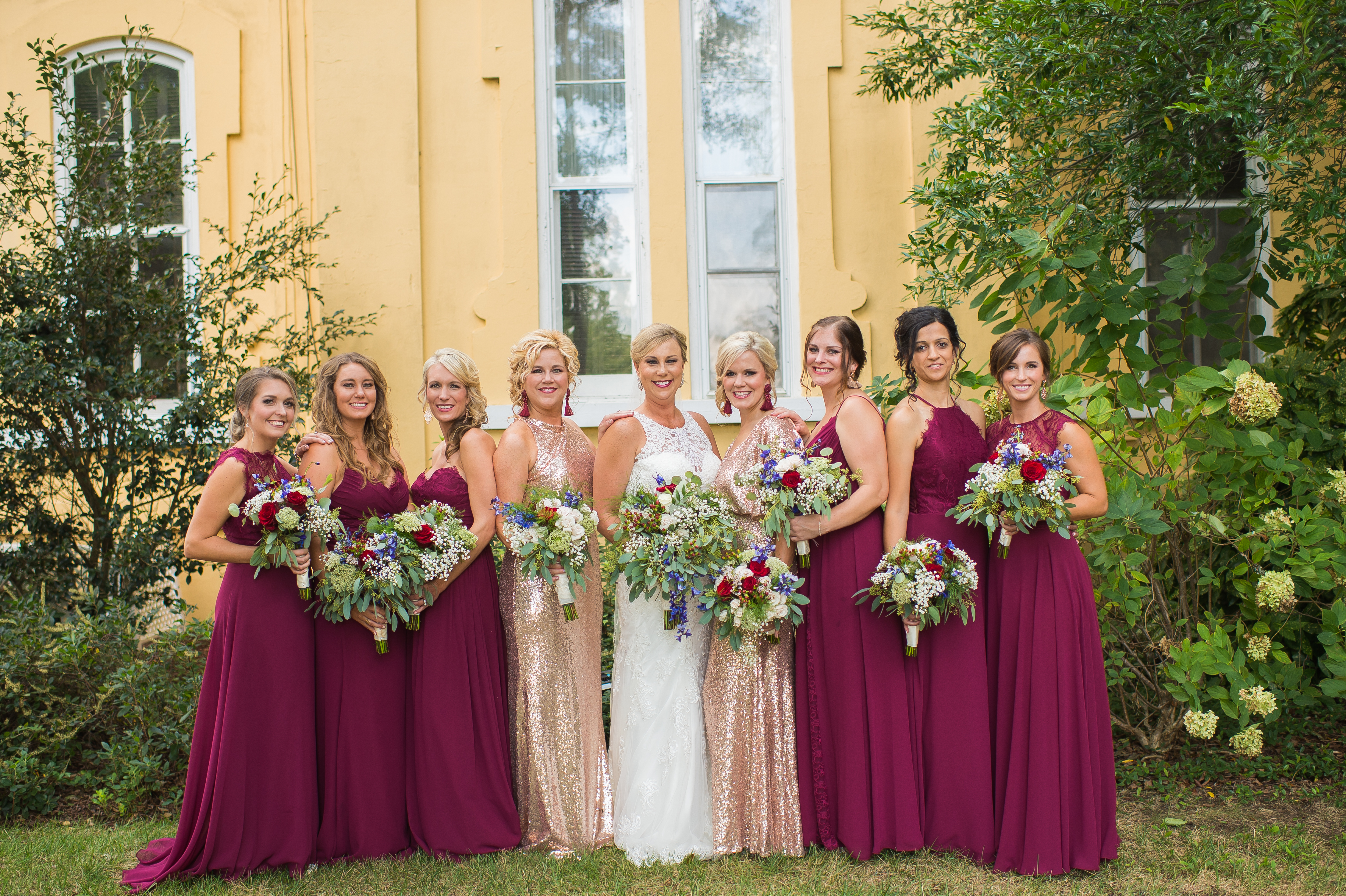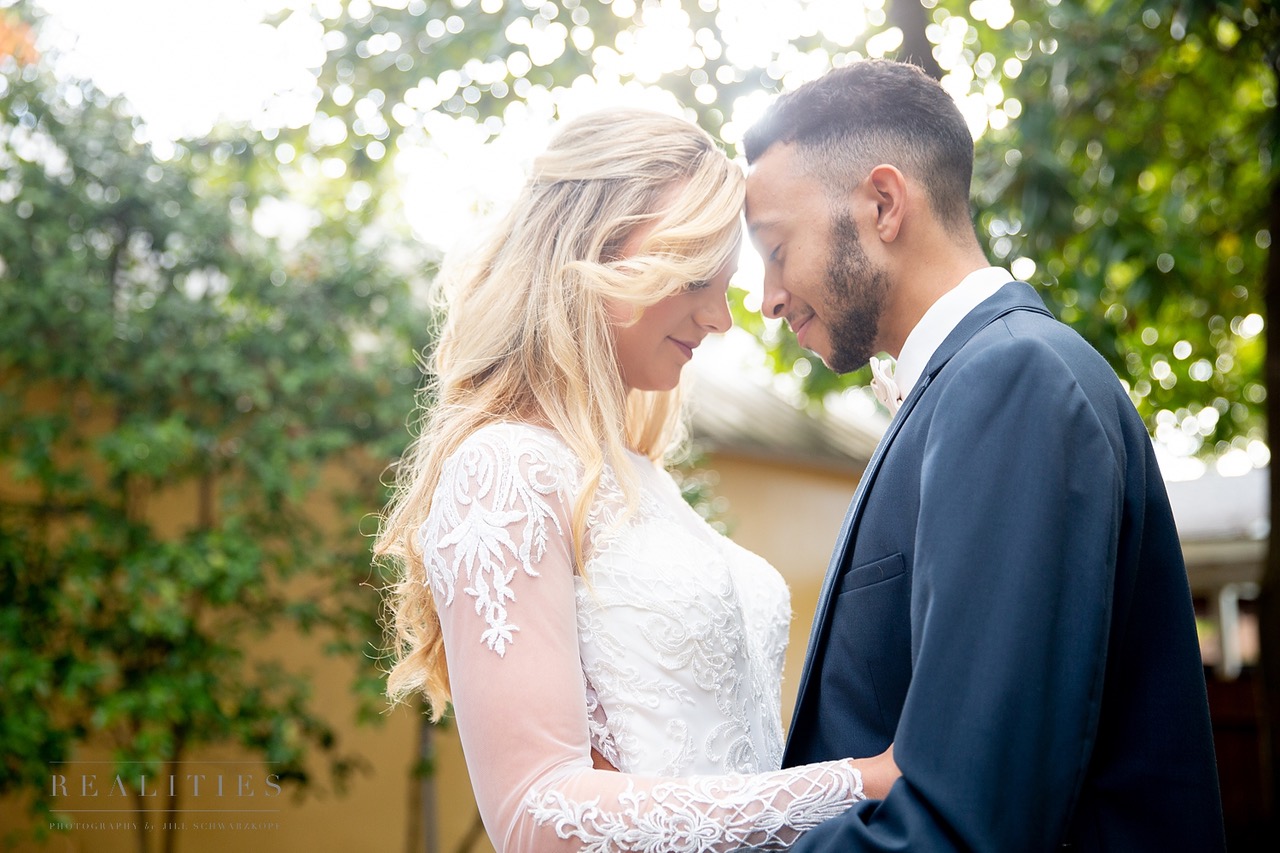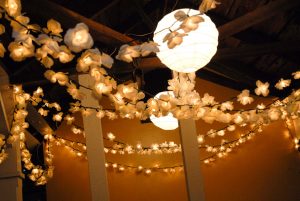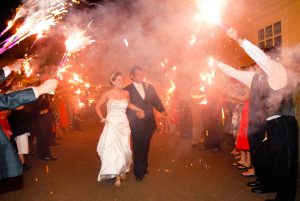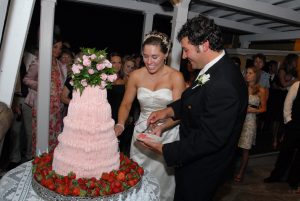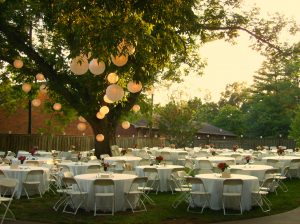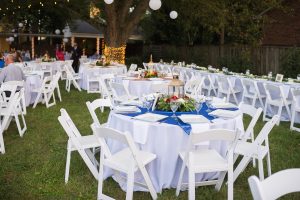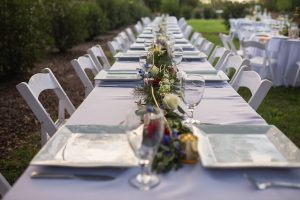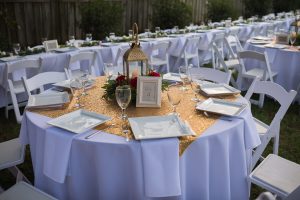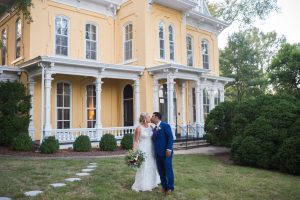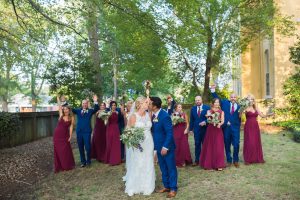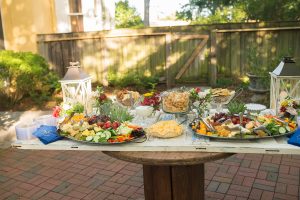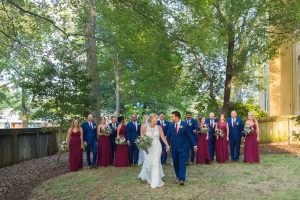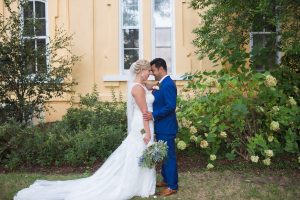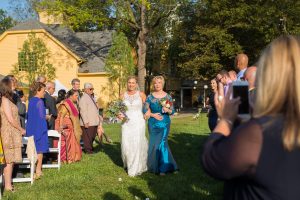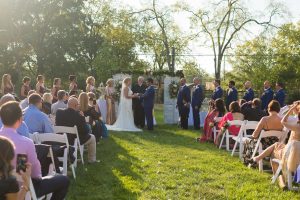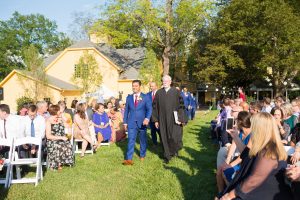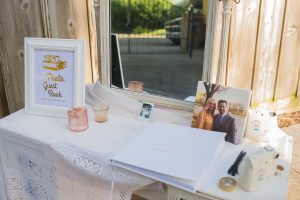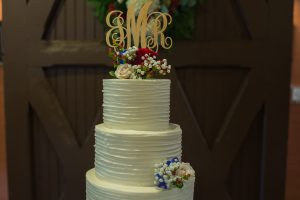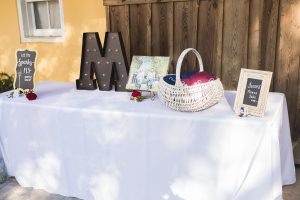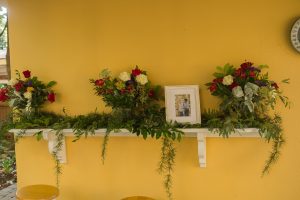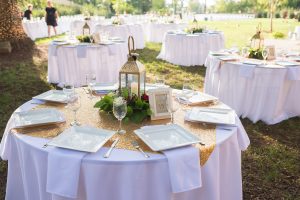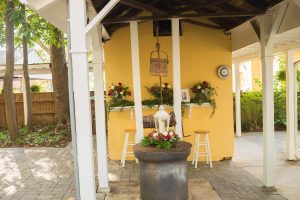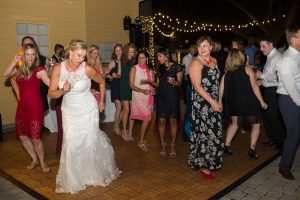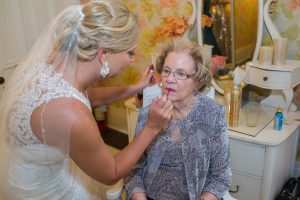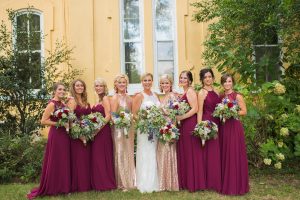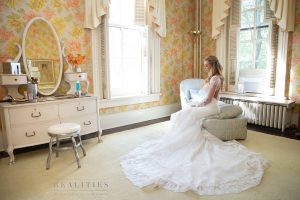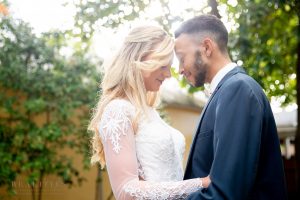 More and more brides and grooms and their parents are looking for unique and affordable venues. The Banker's House provides that and more. Brides appreciate the Bridal Boudoir in which to dress and spend special time with their bridesmaids. A Groomsmen's Lounge offers a similar type space so the groom and his entourage can dress and enjoy light food and drink before festivities begin.
Staff at The Banker's House has all the expertise you'll need to plan an event that is special and unique to you – from lighting and caterers to a certified event planner who can ensure planning and implementation of your event stays on track.
Scheduling a Tour
If you're exploring wedding venues that can also support a rehearsal dinner and reception, schedule a tour now of The Banker's House.  Email [email protected] or call (980)404-0096. Also see the Contact Us Tab to send us some general information about your event.
In the meantime, join The Banker's House Executive Director Carolyn Jackson on this virtual walk-through tour of the property!
SaveSave